13 January 2019, 06:52
Continuing with my selections from 2017 and 2016, here are my favourite twelve photos from 2018. It was an interesting year — I started out shooting football, though I did limit myself to one game a weekend once the winter season started, and then Melissa got a job and we moved to Christchurch, and now I'm basically retired as a football photographer.
These photos are quite different from previous years, mainly because of the whole "I live in Christchurch now" thing. I'm still getting used to some aspects of the change (there's no Miramar peninsula or Evans Bay close, and I've yet to see anything that could be called a sunset), but overall it's pretty nice down here. I do miss Zealandia a lot though. Also, this is the first year that I've managed to actually process every photo I've taken (just under 10,000 left to process from earlier years), which is an achievement.
Standard Disclaimer: note that this is a selection of my favourite twelve, and they all have reasons for making it, none of which are "is a good photo".
So here they are (in chronological order).

The one Phoenix game I shot all year was Ken's last one, so I stalked him a little bit. Here he is with Nixie.

In that same Phoenix game, Ljujić scored an absolute screamer and I was right there, catching his celebration (that included pashing someone in the crowd). I made a few GIFs. This is my favourite still from the lot.

In the middle of February, me and Melissa went up to Zealandia, meaning to spend an hour so walking around. But then we met 80-something Bob from Canada and went for a massive but very enjoyable walk around the entire valley. We (Bob) found this tuatara up the back of the sanctuary. It turned out that this was our last trip to Zealandia…

I've always liked photos where the players are staring into the lens, and this one of Maia fits the bill.

Looking for a Zealandia replacement in Christchurch, I went along to Orana and found some horses attacking each other.

When I left Wellington, I promised the Diamonds that I'd come back for one last game. The game was the semi-final of the Kate Sheppard Cup, against Dunedin Technical, which the Diamonds lost. I quite like this shot of the Tech team celebrating their victory.

I didn't take this photo, but I really enjoyed my Open Cockpit experience at the Air Force Museum. Here I am in a Mustang.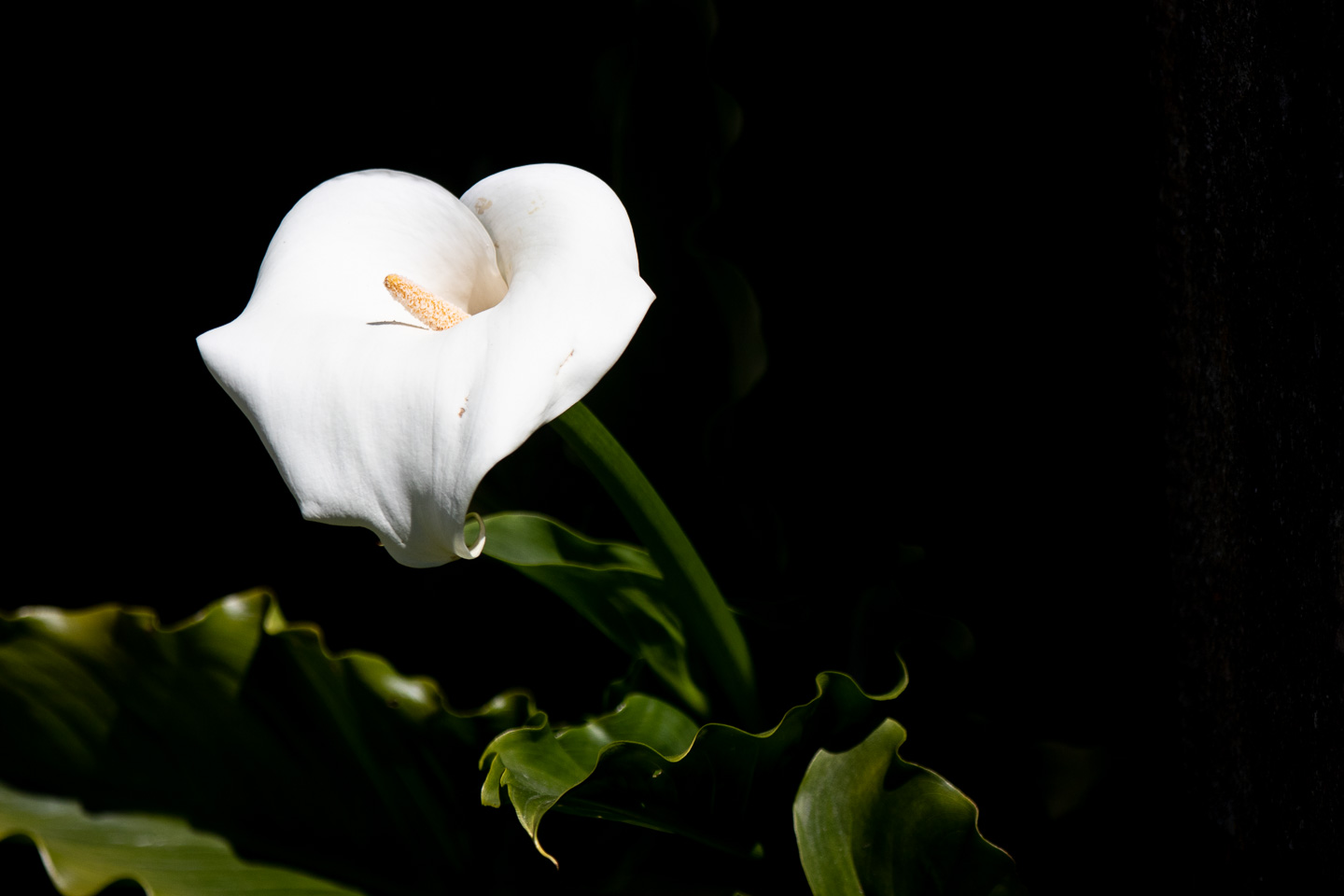 Every weekish, I head along to St John of God and take some photos in their gardens. This is a flower that I really like the photo of for technical reasons.

Wellington United brought a team down for the local U19 tournament. I had a good few days following them around and taking some photos. This one is probably the best team photo ever. Tui forgot her shinguards and was promptly sent back from the huddle to go get them.

One of (if not the) best things I've come across in Christchurch has been the Addington Farm. It's a local community garden kind of thing, and I help out with some handyman stuff and some photos (I've also done a tiny bit of weeding). If you're ever down in Christchurch on a Saturday morning, go check it out. I'll probably be there :)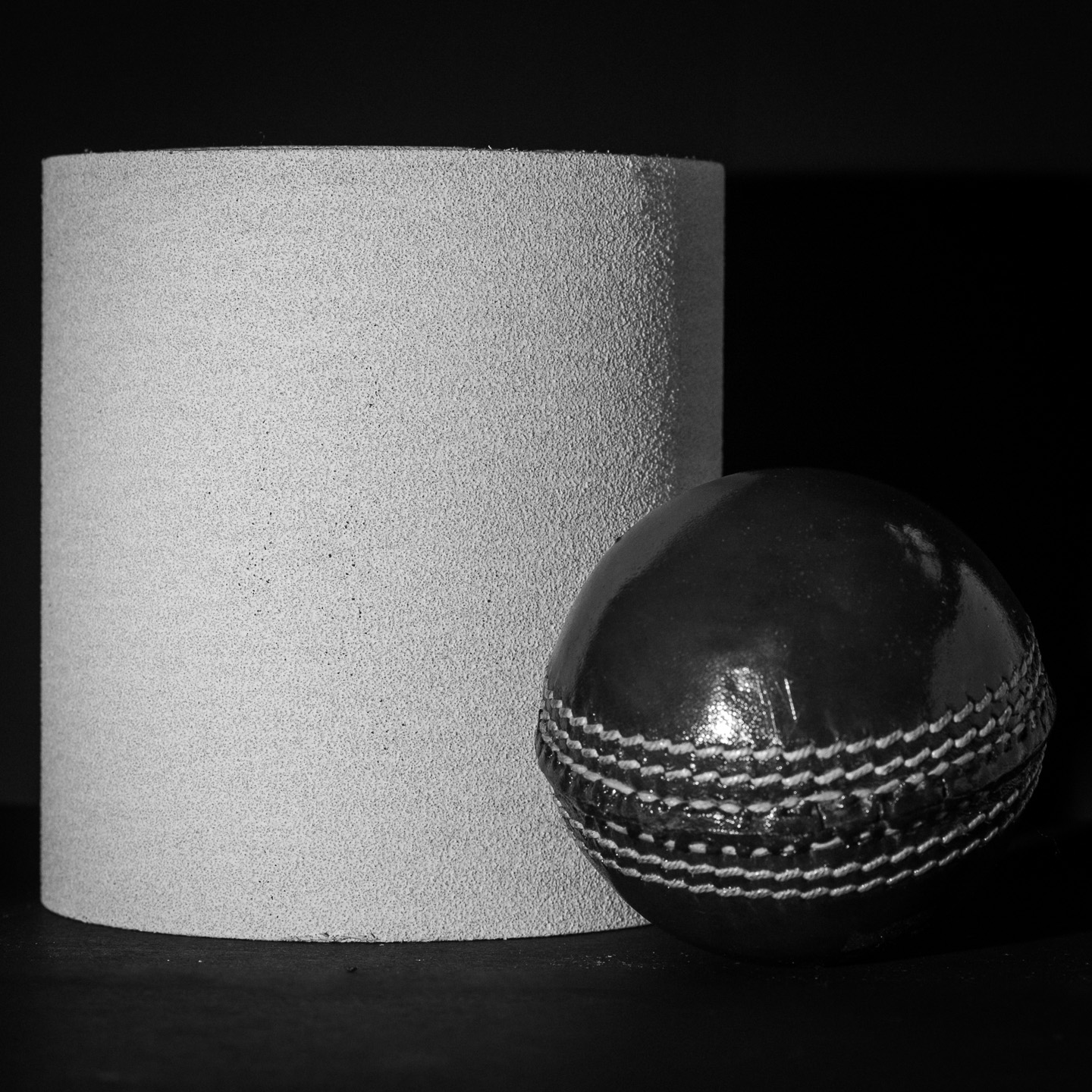 One of the photo challenge prompts was "paper". So I made a homage to the Australian Cricket team (no Australians bit unfortunately, and the Americans were all confused).

I got myself an infrared camera this year. Here's a photo I took with it on my first outing across the road.
And now for some stats (and gear talk).
I exported (fully processed) 1673 photos in 2018, which is about a quarter of how many I did in 2017. The 7D Mark II is still my most used camera – 67.66%, which is down a fair bit on last year. The 70D comes in second, making up 29.94% of photos. In terms of lenses, I used eight different lenses. Football photos still dominate the stats, so I took 56.49% of my photos with the 70-200 and 22.77% with the 400. I used the 24-70 a fair bit more once I moved to Christchurch, and I expect it to come in second next year.
My most common focal length has been 400mm, with 200mm close behind. This is a little surprising, but makes sense since the 400 is a prime, and I have used it for a little bit of non-football as well. My most common aperture was f/2.8 (not surprising), and my most used ISO was once again auto (but 100, though they're all over the place).
The real question is what does 2019 hold? I really have no idea. I can't see myself getting to many football games (I'll probably catch the U19s again and that's it), partly because I enjoy having my weekends free and partly because I just don't care about any teams down here, so it makes it really hard. I've got a wedding coming up in February, which should be interesting and keep me busy for a month or two.
Posted by Michael Welsh at 06:52.
Susurrate minaciously
previous article -
next article -