6 January 2018, 00:55
Continuing with my selections from last year, here are my favourite twelve photos from 2017. It was a different year — I shot a lot more football than previous (not sure how I feel about this, to be honest, I'm getting pretty sick of football), but I did enjoy the Photo Challenge shots a bit more, probably because they were pretty much the only non-football stuff I did.
Overall, I think I prefer my 2016 photos, but there are still some great ones from this year. Note that this is a selection of my favourite twelve, and they all have reasons for making it, none of which are "is a good photo". I also noticed that I do a heap of central-framing, probably because that's how I use my camera. I will endeavour to move away from this, as it gets pretty boring.
So here they are (in chronological order).

Straight into the football photos, and this is one of Alice from a pre-season game out at Stop Out. I like the "ball-as-the-face" thing, and this one is pretty much perfect.

I went on a pre-season tour with the Diamonds to Auckland, with sights such as Snowplanet and a Phoenix game. They did play a bunch of games as well, and this photo, while a little risqué, was used to break the news of a big transfer in Auckland.

The greatest game of football, possibly ever, was the Team Wellington v. Waitakere semi-final from the SS Premiership at the end of the 16/17 season. This photo shows the fans heading towards the players after the winning penalty was scored.

Tash spent the season telling me off for not taking enough photos of her, I told her to go up front. So she did whilst playing for the Sapphires. She did manage to score, but this photo is her reacting to a pass to me.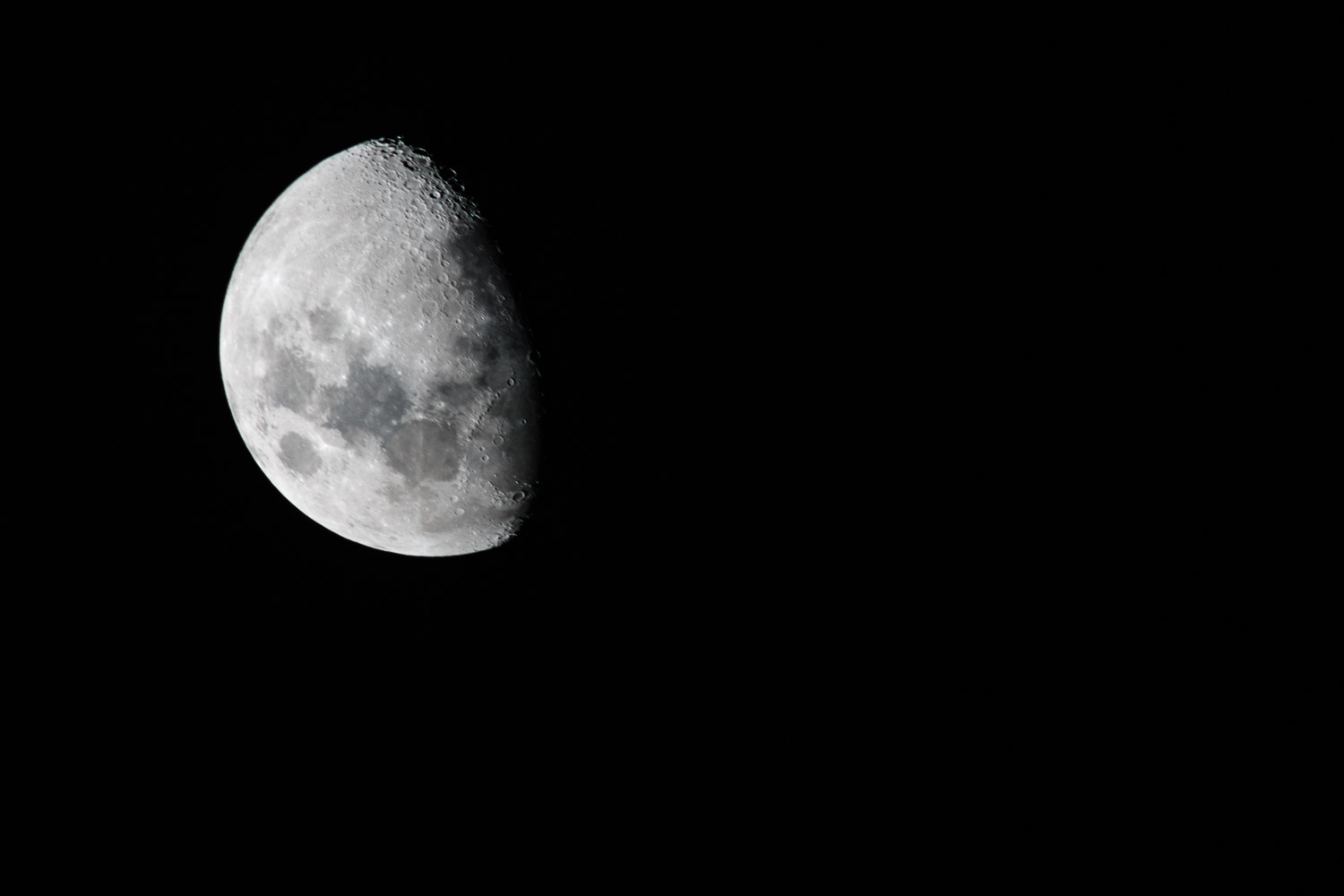 Once I had my 400mm lens, I wanted to take a photo of the moon with the 2× extender on. Manual focusing (not to mention it's an f/11 combination) is a pain, but I pulled it off.

I went along to a Team Wellington academy thing, and took a lot of photos (that are out there if you know where to look). This is one of the girls cleaning up and she still has a huge smile on her face.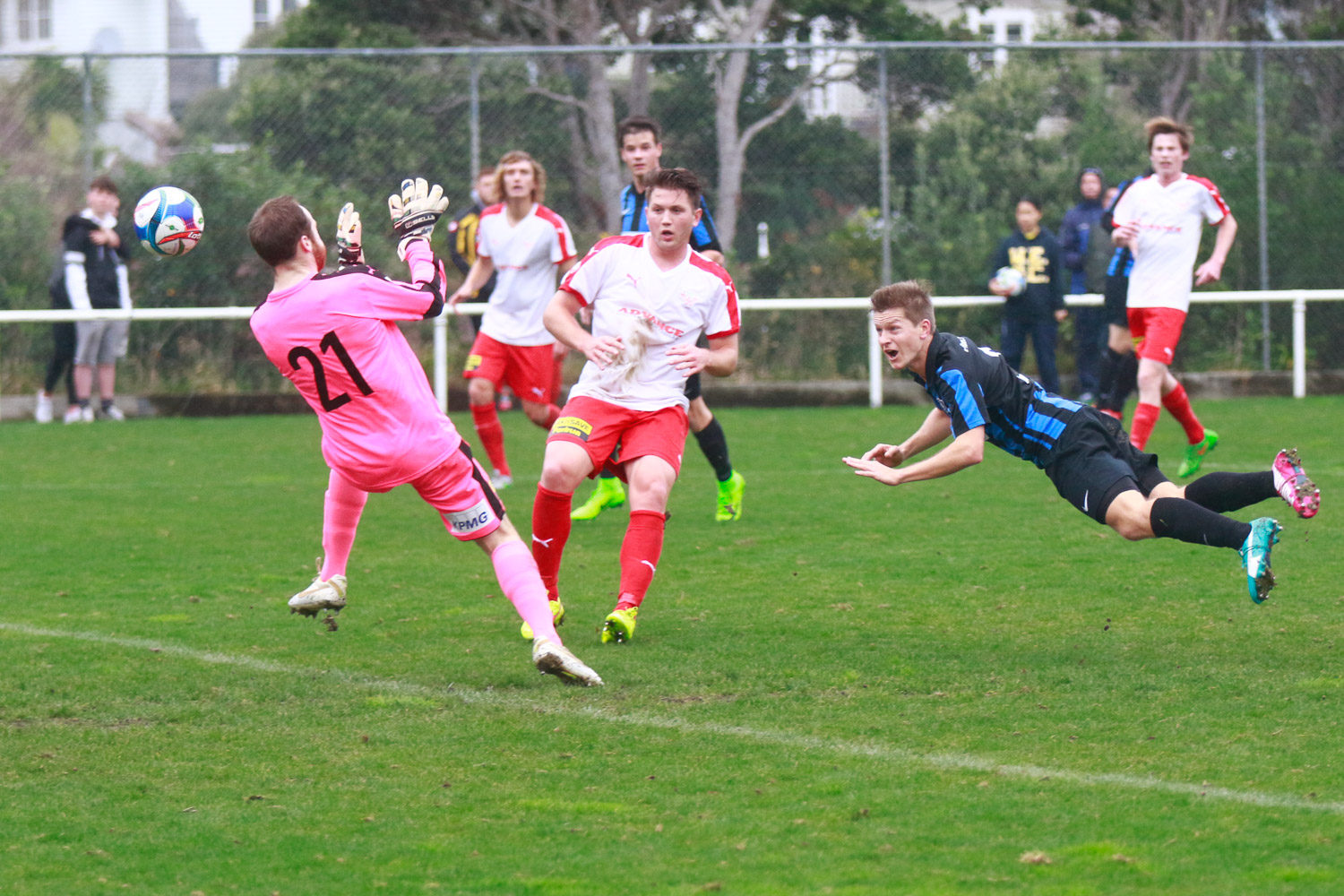 I went along to Miramar hosting Wests with the express purpose of getting a photo into the paper. This is what I came up with (and then they went and made it tiny, jerks).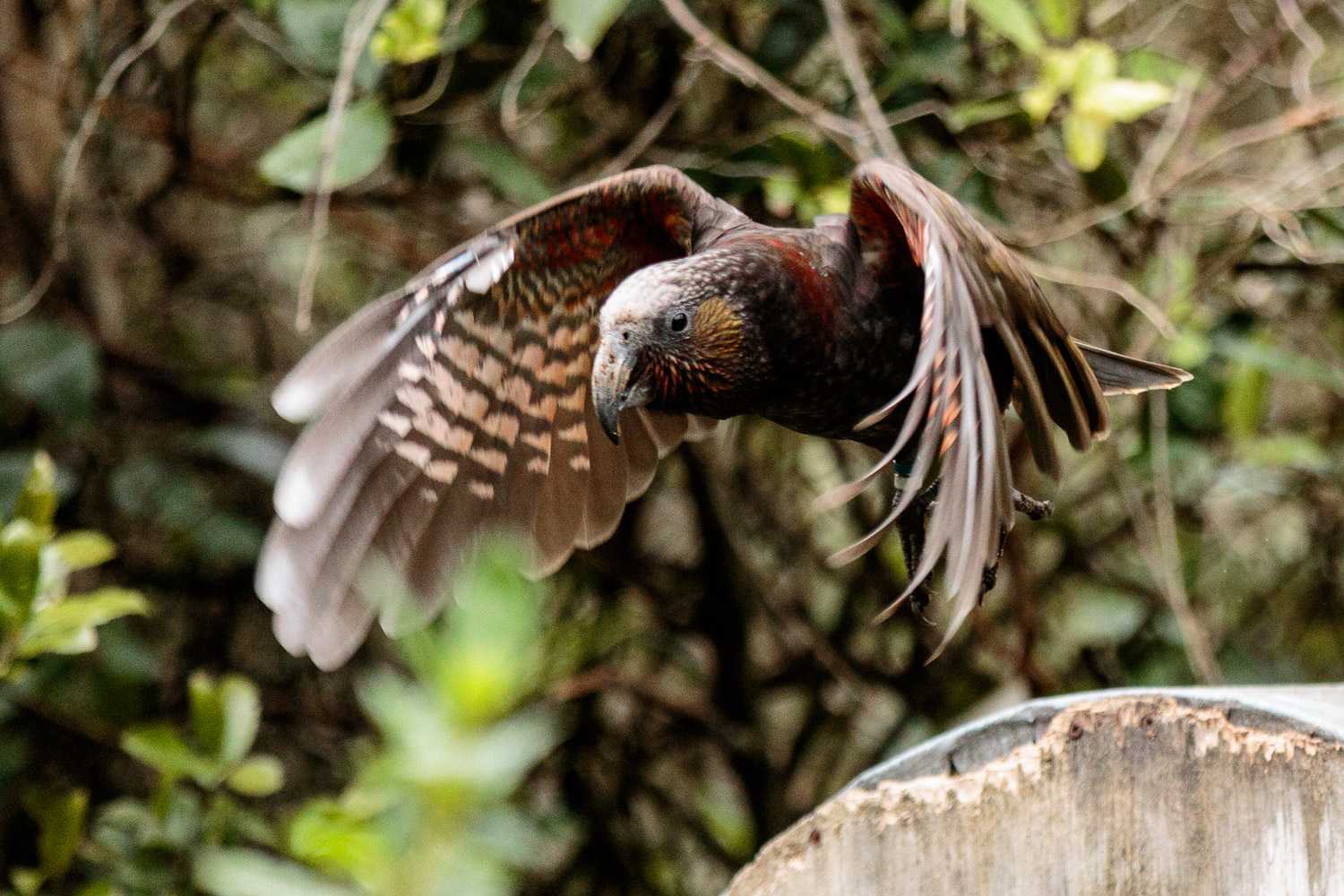 I've been trying to get birds in flight for ages. I nailed a fair few in 2017, this one of a kaka is my favourite.

For one of the photo challenges, I wanted to take a photo of me and Mellisa with off-camera flash. To fire the camera, we used the mic in my phone and had a lot of fun making enough noise to fire it.

Getting a photo from this angle in focus is difficult as part of a normal game (I can change settings to make it trivial, but then the rest of the game is impossible to focus in). So when I got Dani scoring one of her three goals against Wests I was pleased.

Tara, the Sapphires manager, was out all season with a bad injury (hence why she was the manager). She came on in the last game of the season and took a throw-in (the ball was passed to her very slowly but she avoided it rather amusingly). This was also my last deliberate throw-in photo.

Another one of the photo challenges. This one was creative Christmas lights. I've always wanted to wrap someone in lights and take photos, and Melissa was game.
And finally, some stats (and gear talk).
I exported (fully processed) 4459 photos in 2017, which is up a little on 2016. The 7D Mark II is still my most used camera – 73.92%, also up a little on last year. The 70D comes in second, making up 24.09% of photos. In terms of lenses, I used the 2× extender once – for that moon shot. My standard football shooting kit is the 70-200 on the 7D2, with the 400 on the 70. Therefore the lenses line up pretty close with the cameras – 70.69% with the 70-200 and 17.27% with the 400. I do use the 24-70 a fair bit, but most of my photos are football, and it's pretty useless there. Assuming I continue to shoot a lot of football, I don't foresee any changes in 2018.
My most common focal length has been 200mm, with 400mm close behind. Not overly surprising. My most common aperture was f/2.8 (again, not surprising), and my most used ISO was once again auto (but 100, though they're all over the place).
Posted by Michael Welsh at 00:55.

Tangle hintingly
Commenting is closed for this article.