23 December 2016, 01:05

Canon EOS 70D, Canon EF 70-200mm f/2.8L IS II USM lens @ 70mm, 1/320 seconds @ f/5.0, ISO 320.
For the penultimate challenge of 2016, we're making a holiday wishes thingy.
I've got both stereotypical Kiwi Christmas shots done. Adding in the sun is left as an exercise for the reader.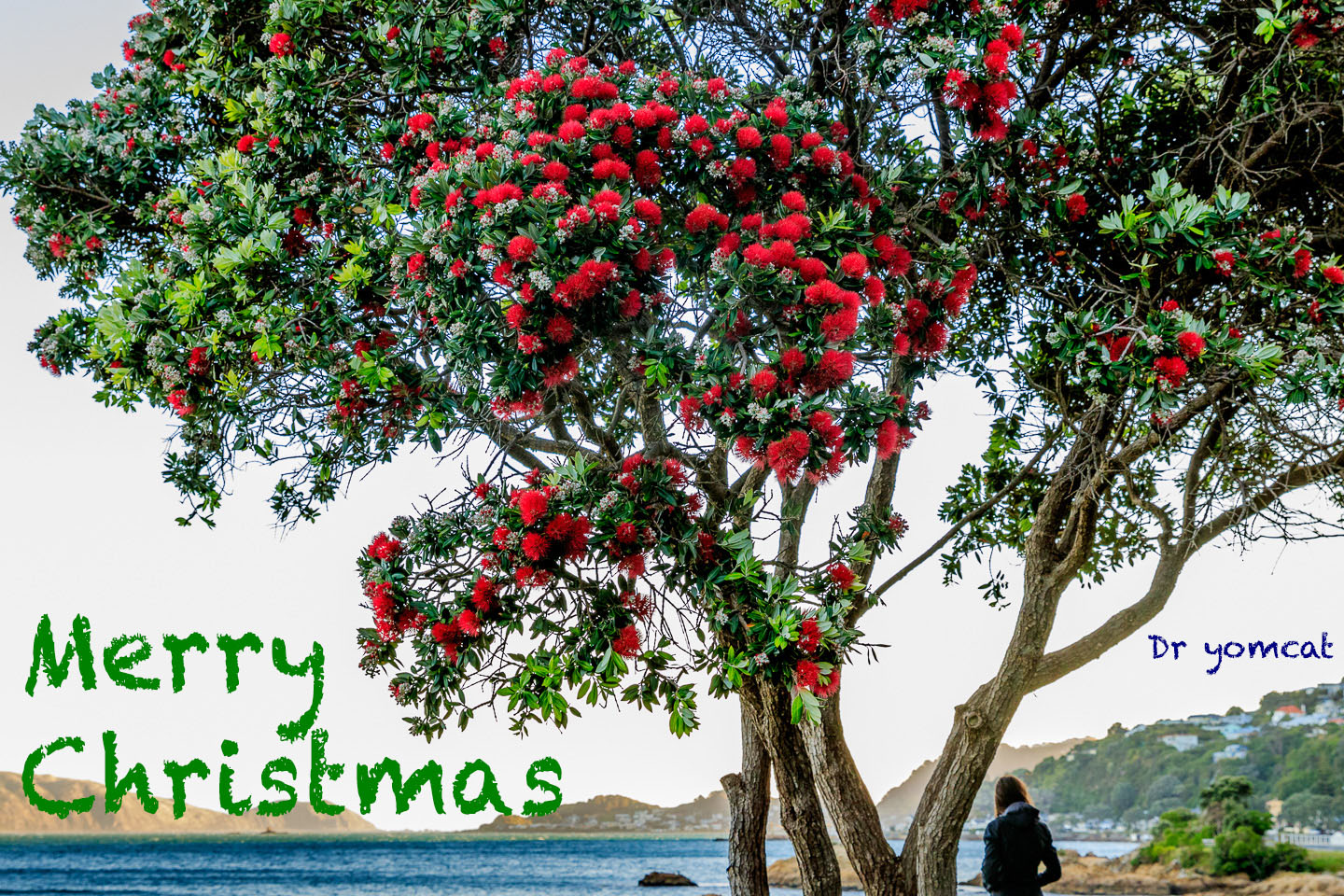 Posted by Michael Welsh at 01:05.

RANDOM VERB
Commenting is closed for this article.